Literacy Connexus advises and assists in literacy projects throughout the state. We are a growing network of leaders, volunteers, and partners working together to provide support and direction to literacy projects, using resources from—as much as is possible–the local community.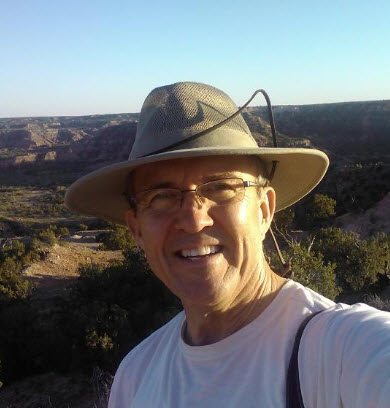 Taynim Johnson
My name is Taynim Johnson. I moved to Texas in 2011 from Hawaii. I have a fiance and a 3-year-old daughter with a BIG personality. After earning my Bachelor's in Spanish and Linguistics from the University of Texas at Arlington, I entered the nonprofit world at Literacy ConneXus after connecting with Lester during my TESOL internship. Working with the TEX program at Literacy ConneXus allowed me to explore my passion for ESL. Literacy ConneXus led me to Fort Worth ISD where I teach ESL in the Adult Education Program allowing me to do what I love full time. 
Lester Meriwether
Lester Meriwether has been the Executive Director of Literacy Connexus since May 2004.  Literacy Connexus is a not for profit organization that helps churches help persons with literacy needs in Texas and beyond. In this capacity, Meriwether represents and advocates for hundreds of volunteers who each week teach English, basic literacy or conspire to provide beginning home libraries for families with no books.  He works with talented volunteers across Texas who serve in a variety of ways to help churches help people with literacy needs.
Karen Peiser
Karen is the volunteer ESL Coordinator at Literacy Connexus and the Director of ESL Ministry at Southland Baptist Church in San Angelo. There she teaches ESL classes and tutors students to get their Citizenship. Karen has 25 years of ESL teaching under her belt and has 3 of her own workshops. Before she taught ESL she was a Missionary in New York City and studied French in Paris, France in 1961. In 2010 Karen was awarded volunteer of the year by Literacy Texas.